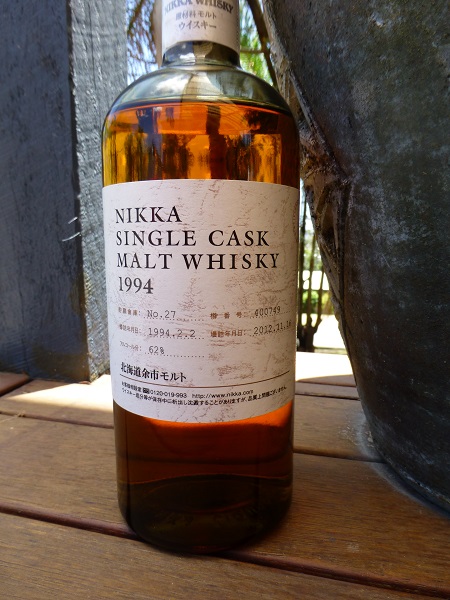 Nose: Werther's Originals. Rich summer stone fruits, light peat, minerals. Touch of sherry, varnish, light oak, autumn leaves, ham, sweet lemon, vanilla. Water adds some floral's, earthiness and enhances the peat.
Palate: Very approachable even without water. A little oily. Figs, warm spices, raisins, light peat, smoked meat, minerals, marshmallows, ginger, salt, Werther's Originals, coconut, fruit tingles. Water pushes the spices to the back palate and enhances the sweet elements, toffee/vanilla.
Finish: Minerals, toffee, marshmallows, warm spices, menthol, some ash/peat.
Last Word: Excellent! Love this one!
Rating: 92/100