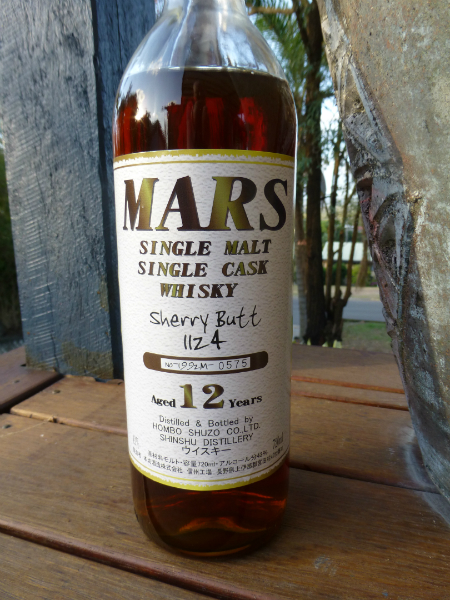 Nose: Dark cherries, sherry of coarse, burnt orange jus, pomegranates, dried autumn leaves and lots of struck match.
Palate: Pretty much follows the palate though the struck match has diminished a little. There is a cross between a tangy and oily mouth feel. Also some earthiness, peanut butter and nutmeg.
Finish: Fairly short with not a lot going on.
Last Word: Had potential but the sulphury element spoils that.
Rating: 75/100