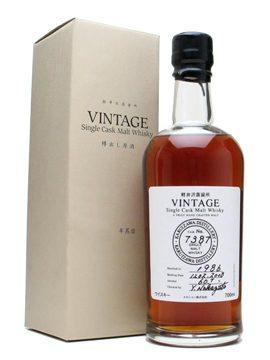 Nose: Not a lot going on. Honey, fermenting pears, wood shaving, straw, burnt twigs, bubble bath.
Palate: Fairly simple. Toffee, rhubarb, nutmeg, burnt twigs, pepper and salt. Water makes this a little sweeter and adds a nutty element.
Finish: Honey on oats, burnt twigs and pepper.
Last Word: Fairly average stuff.
Rating: 78/100
*Notes taken from a purchased sample.