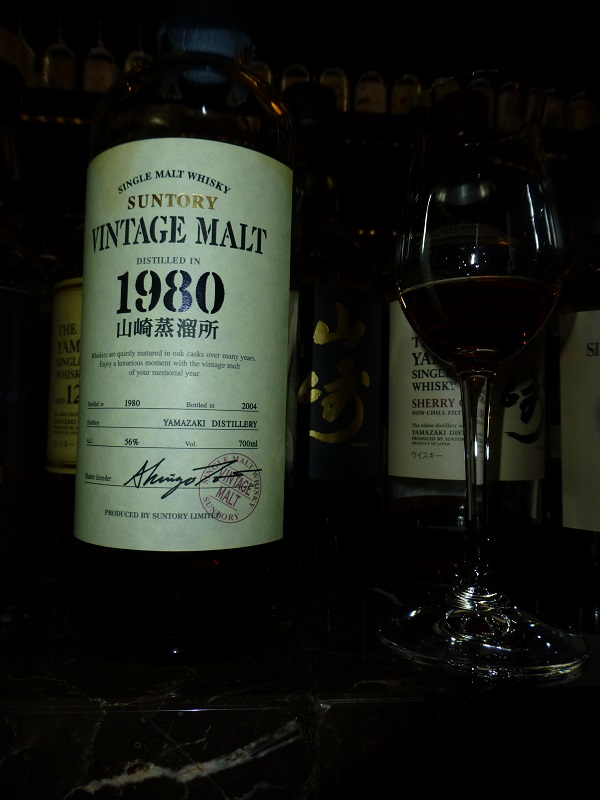 Nose: A bag of dried fruits. Dry sherry, licorice, cinnamon, caramelized sugar, smoked orange, bbq sauce, duck sauce, soy sauce, soft leather, dried autumn leaves and caramel.
Palate: Cola drenched orange slices, licorice oil, pepper, brazil nuts, leather satchel, well judged oak, dried fruits, fruit tingles, salt. Plenty of bold spiciness.
Finish: Brazil nuts, dry sherry, licorice, chocolate, almonds, nougat, oak, dried fruits, fruit tingles and a little ash.
Last Word: Quite different to the sweeter, dark sherry style I am used to from Yamazaki but appealingly so. Big hitting and balanced at the same time.
Rating: 91/100
*Notes taken from the sample in photo.