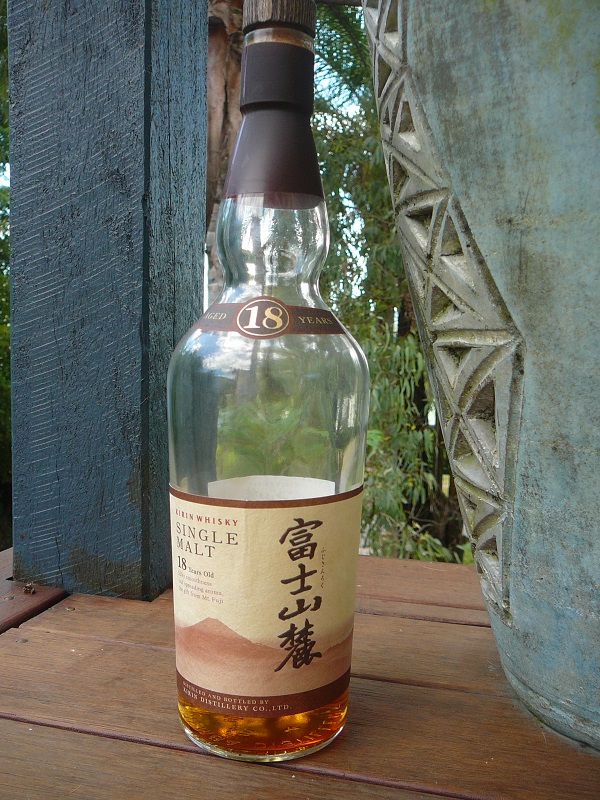 Nose: Pineapple, walnuts, white pepper, cigar leaf, clay, dried apricots, mixed herbs. After about 20 minutes, there is a strong note of treacle.
Palate: Pineapple, walnut, brazil nut, some lemon, blueberry bubblegum, quite herbaceous.
Finish: It has a medium length with pineapple, spices, herbs, nuts, blueberry bubblegum and, finally, the cigar leaf makes a return.
Last Word: A well structured whisky of good complexity.
Rating: 88/100