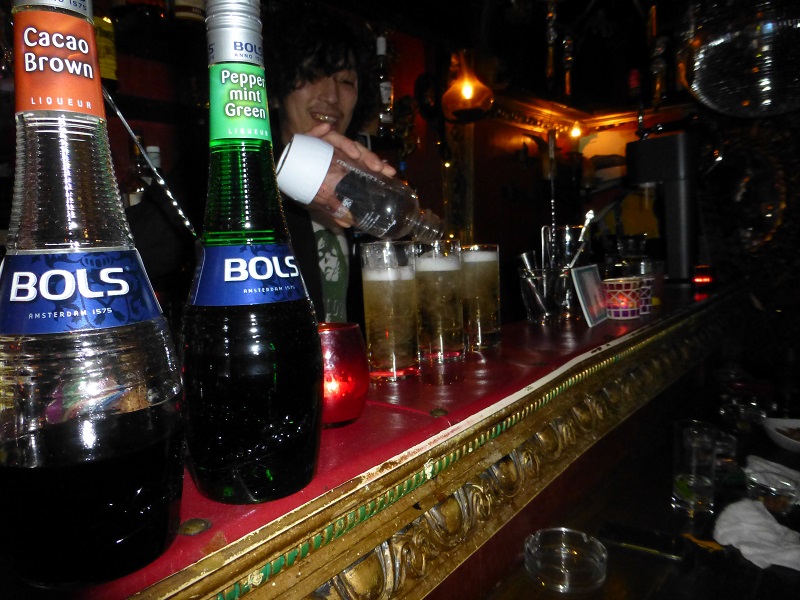 So later that evening, moved onto the Golden Gai(Guy) area for a few easy going Suntory Highballs at Bar Albatross with some family members.
Lots of fun. Decided to have a few more 'serious' whiskies at Zoetrope and then
Bar Hermit West. First 2 single malt photos from Zoetrope and the next 2 from Bar Hermit West. All were good but the Ichiro's Malt Queen of Clubs was a beast and I loved it. Click thumbnails to view.