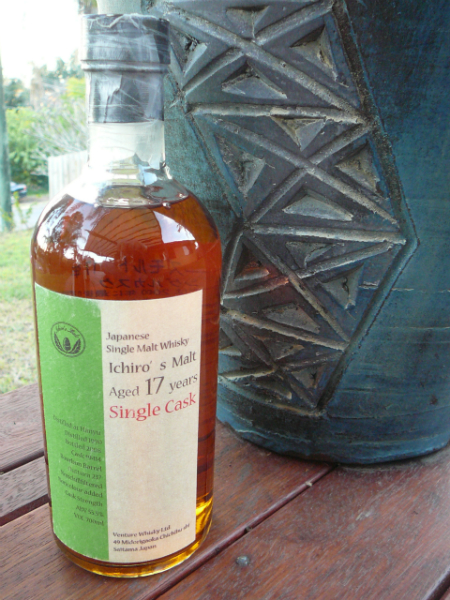 Nose: Peaches, nectarines, apricot jam, toffee, wood stain, leather, tobacco, lemon juice, fish sauce, soy sauce, fish sauce, peppermint.
Palate: Nutmeg, pepper, tobacco, wood spices, maple syrup. Opens up nicely with water with sugar glazed orange slices, walnuts, bubblegum, cinnamon, sherbet, cola, hint of peat.
Finish: Some pepper, earthy peat, bubblegum, wet cement and tangy sweet spice.
Last Word: Took about 18 months for this one to open up and reveal some extra complexity.
Rating: 88/100