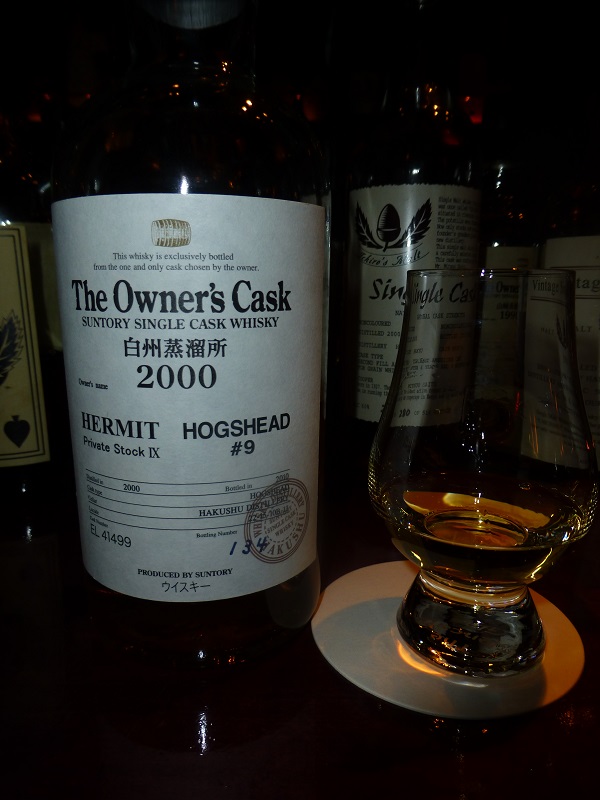 Nose: Vanilla, antiseptic, forest floor covered in autumn leaves, fermented pears, steamed green vegetables, coal fire, pineapple, roasted chestnuts. Hot!
Palate: Big! Charred vanilla, cinnamon donuts, chocolate cannoli's, marzipan, nougat, steamed green vegies ash, heavy earthy peat.
Finish: Heavy peat mixed with creamy nuts, chocolate, sweet spices and candy flavors.
Last Word. Hakushu can do heavy peat and not just in name.