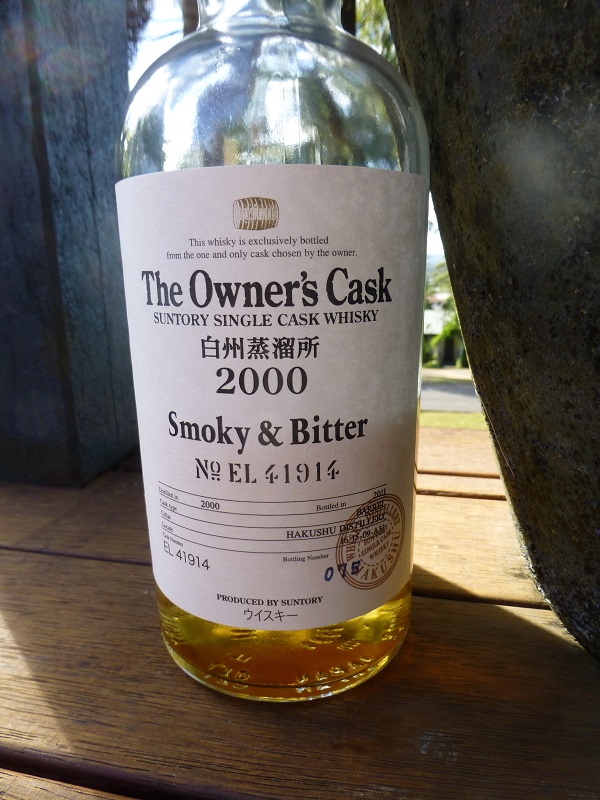 Nose: Lemon cough drops, brine, thick earthy peat, grapefruit, sump oil, old leather, tarred rope, dried pears, overripe papaya, some floral notes.
Palate: Honey lemon cough drops, heavy earthy peat, grapefruit, milk chocolate, sump oil. lemon zest, white pepper, oats, pork fat. A little water adds candies, mixed dried herbs and nougat.
Finish: Honey, mouth coating earthy peat, ash, lemon, grapefruit. Adding water has the same effect as the palate.
Last Word: A Heavily Peated Hakushu in nature not just in name. Addictive!
Rating: 90/100