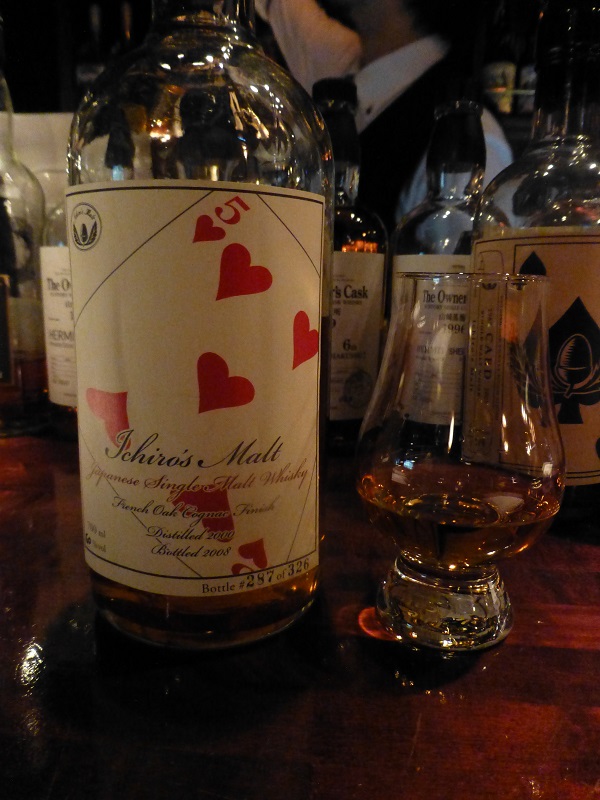 Nose: Rich and deep. Rosehip, dried fruits, creamy nuts, burnt toast with a little vegemite, apricots, orange jus, peaches.
Palate: Vanilla, burnt brown sugar, glazed orange slices, creamed corn, bean curd, nutmeg, pepper, tobacco and a hint of cayenne.
Finish: Burnt toffee, white peaches, orange jus, tobacco, cashews, apricots, pepper and cayenne.
Last Word: Another fine young Hanyu.
Rating: 88/100