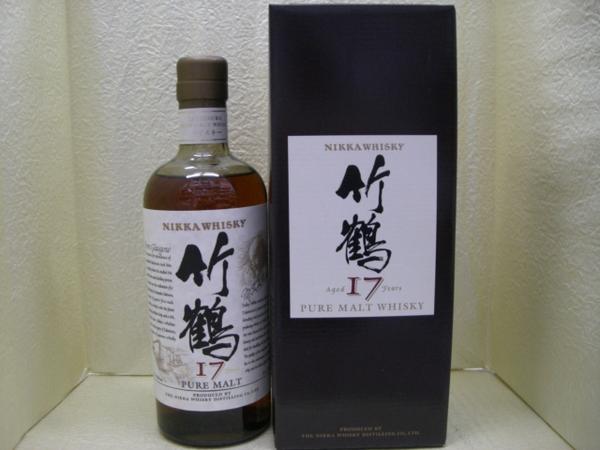 Nose: Oak, grated orange rind, fabric softener, strawberries, dates, honey oats, mild rose petal, scallop's.
Palate: Hazelnuts, Brazil nuts, mustard, Arnott's savory shapes, pepper, bubblegum, nougat, scallop's. There is a unbalancing bitter element in the mix I'm not fussed about.
Finish: Nougat, mixed nuts, strawberries, bubblegum, some ashy dryness, ginger ale.
Last Word: Not mentioned in the above but it feels a little weak. I remember my first bottle being robust of nose and palate. This one feels a little watered down for want of a better description and the bitterness on the palate is a little off putting. The bitterness does tend to diminish after a couple of drams however.
Rating: 80/100