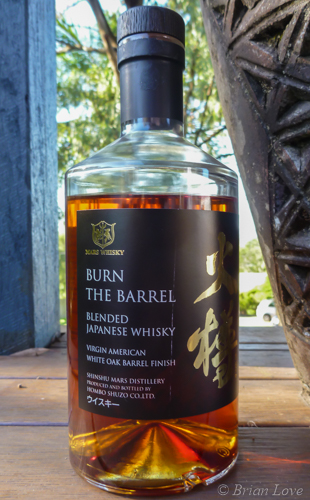 Nose: Quite oaky. Fried banana's, oranges, apricots, bran, pepper, Makers Mark or similar type bourbon.
Palate: Caramelized orange juice, fried banana's, fresh cream. pepper, rye, the Makers Mark, oily and oaky.
Finish: Cream, oranges, savory shapes biscuits, fried banana's, olive oil, drying oak.
Last Word: Very much a bourbonesque style of whisky. A bit heavy on the oak.
Rating: 80/100