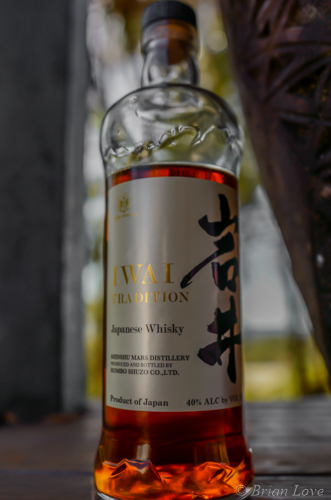 Nose: Honey, sweet lemon, fresh cut timber, raisins, caramel, dried pears, putty.
Palate: Honey, cinnamon, raisins, toffee, dried pears, pepper. A richer flavor on the palate that the Awai Bourbon Casks but still fairly simple.
Finish: Honey, flat cola, yeast, toffee and a little oak.
Last Word: Will be joining it's sibling the Awai Bourbon Casks as the whisky base for highballs.
Rating: 78/100