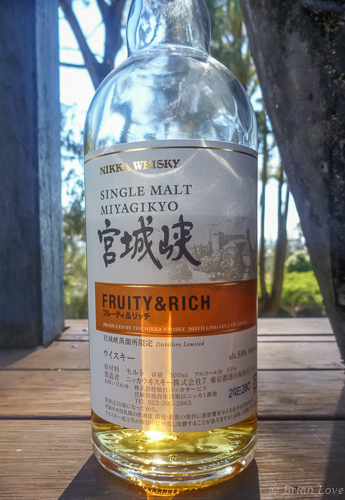 Nose: Cantaloupe, honeydew melon, fresh cut timber, pears, white grapes, white peaches, honey. Water brings out a heather note.
Palate: Honey, sweet baking spices, vanilla, pears, lychee, bakers yeast, the cantaloupe and honeydew melon combo and chili powder. The chili powder hits quite hard within a few seconds so prefer this with H2O. Water also adds cashews and a buttery mouth feel.
Finish: Fades quite quickly on some trailing cantaloupe, lychee and menthol.
Last Word: Rich, not so sure, fruity…..definitely!.
Rating 84/100