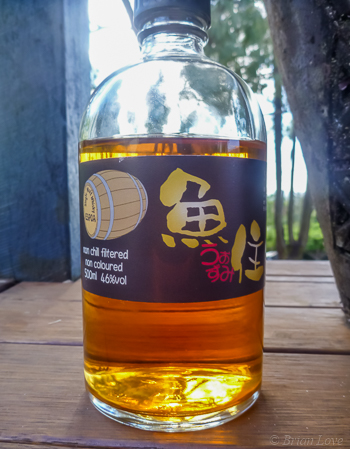 Nose: Oloroso sherry, honey, charred oak, pepper, nutmeg, paprika, maple syrup, dried apricot and dried mango. A floral not that becomes stronger though not intrusive when water is added.
Palate: Some big wood spices, Oloroso sherry, orange, nutmeg, cocoa. Water adds some chili heat, roasted nuts and dried mango.
Finish: Chewy mints, honey, pepper, dried fruit and palate drying wood.
Last Word: Solid mix of sherry and bourbon cask whisky that can often be hit and miss in my experience and I'm a fan of spicy whiskies.
Rating: 85/100